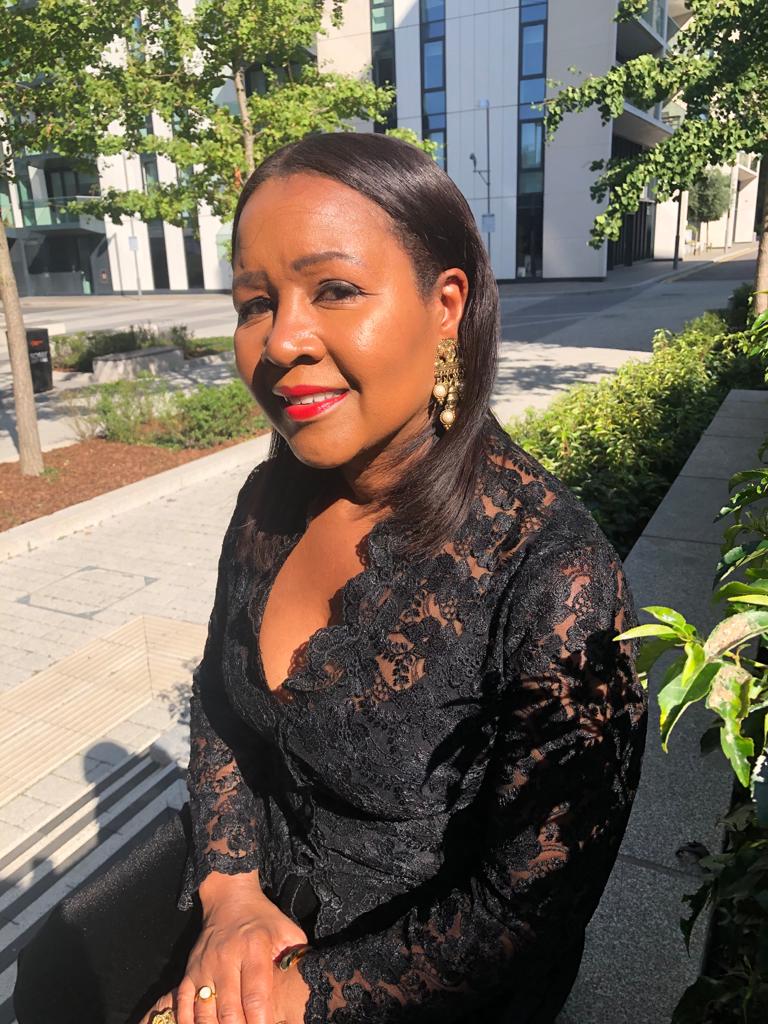 Della has worked in the fashion industry for over 40 years, as a designer and couture dressmaker. In her early career, she worked as a couture dressmaker for many iconic brands; including David and Elizabeth Emanuel (who had designed Princess Diana's wedding dress the year before her arrival). There she was mentored by women who had made for Marilyn Monroe and Elizabeth Taylor. Later, she worked with Marc Bohan, working on three collections with him during her time at Norman Hartnell. As well as this, Della worked with several other couture houses including Alexander McQueen. She then moved on to specialise in bridal and evening wear for 10 years.
The years of experience Della gained from working as a couture dressmaker for high profile clients, including British and international royalty was invaluable. She was able to transfer the skills gained throughout her career to work as an on-set tailor, which has involved working with the very best publications, photographers, stylists, hairdressers, make-up and nail artists, and celebrity talent.
Della's journey started in the small city of Bradford, England. As a child her interest in sewing was sparked by her mother and Aunt Celestina, who would make clothes for Della and her siblings. This interest developed into a strong passion and as a young woman she dreamt of working with the best in the industry. She moved to London to pursue her dreams and learnt the art of couture, constantly striving for excellence and focusing on perfecting the finest details. This led her to the fruitful opportunities that have transformed her career into what it is today.
Della's passion now includes passing on her knowledge and experience to up and coming talent through sponsorship and mentoring.